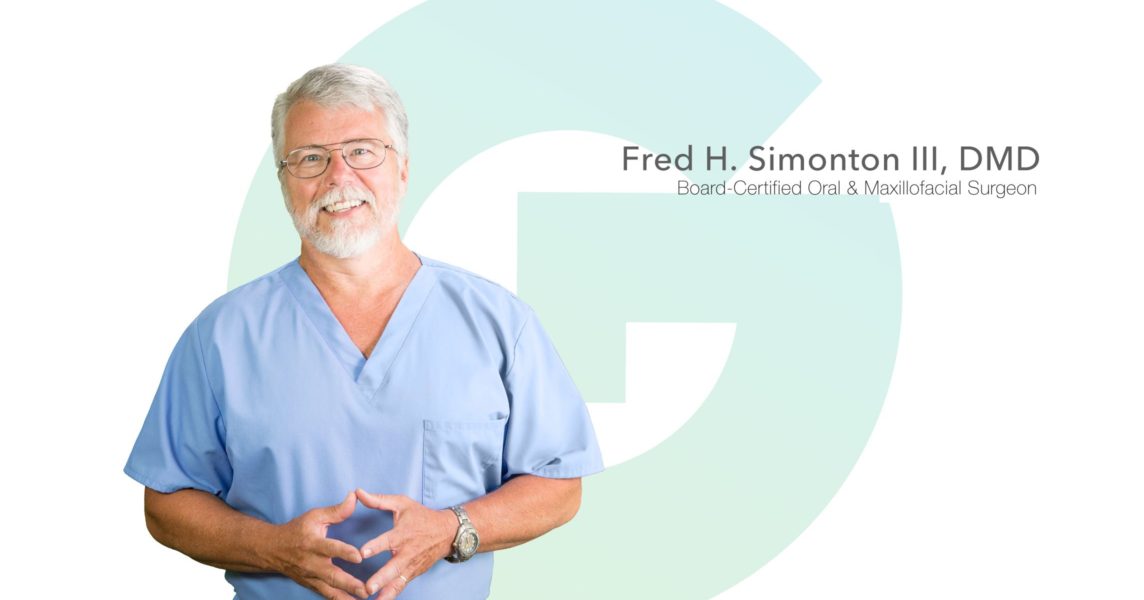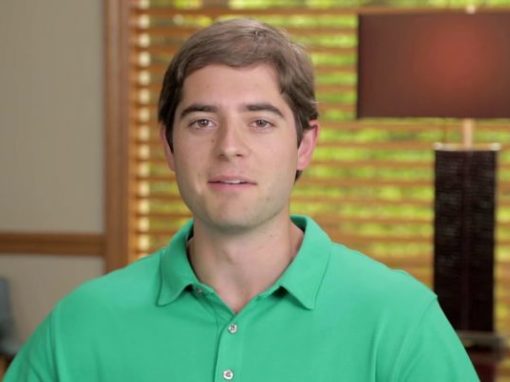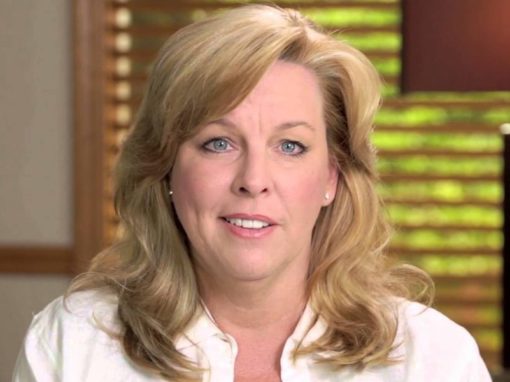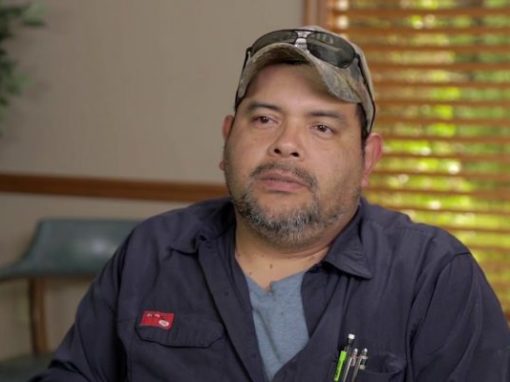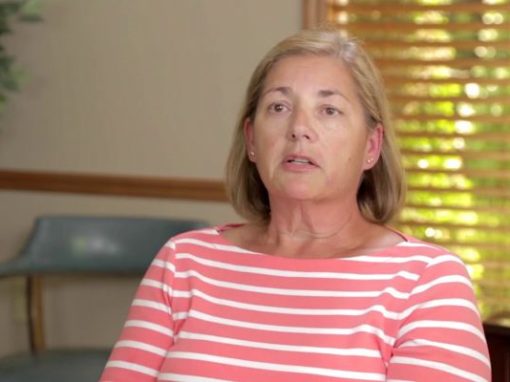 At Gainesville Oral and Maxillofacial Surgery, our board-certified oral and maxillofacial surgeon, Fred H. Simonton III, DMD, strives to offer every single patient the highest level of oral health care. It is our top priority to deliver the most comfortable and effective treatment possible to every patient who walks through our office door. Gainesville Oral and Maxillofacial Surgery covers the full scope of treatment and surgical services, including wisdom teeth removal, bone grafting, dental implant placement, and the treatment of various oral pathologies. Our friendly and highly trained staff will schedule your initial consultation and answer any questions you have. Our office is proud to serve Gainesville, Georgia, and our skilled oral surgeon is available to meet with you to discuss your individual oral health needs.
If you are missing a single tooth or need to have a few teeth replaced, you should consider dental implants as your ideal restorative solution. Dental implants are arguably one of the best tooth replacement options to ensure the long-term health of your mouth. A dental implant consists of a small, medical-grade titanium post that is inserted into the jaw and capped with a custom-designed crown. Oral and maxillofacial surgeon Dr. Fred Simonton has several years of experience utilizing dental implants to restore teeth to a beautiful new smile that patients are proud to show off. After an initial consultation, thorough oral exam, and review of your health history, Dr. Simonton will determine if you are a candidate for dental implants and make a recommendation for a specific treatment plan. Patients who choose dental implants enjoy a lifetime of stable, beautiful teeth. If you are interested in learning more about dental implant placement or want to discover if you are a candidate for dental implant placement, we encourage you to contact Gainesville Oral and Maxillofacial Surgery to schedule an initial consultation.
Many people are unaware that your third set of molars, better known as wisdom teeth, are often undetectable without regular dental examinations — that is, until they become a problem. Wisdom teeth develop and grow into the very back of the jaw during late adolescence. Although the occurrence of these teeth is completely normal, these additional molars erupt into the mouth where space is often limited. Unfortunately, the average mouth is not large enough to accommodate these extra teeth, which can lead to serious complications such as swelling, pain, impaction, and potential disease. Studies have shown that early evaluation and treatment can prevent these complications, resulting in a superior outcome for the patient. Dr. Fred Simonton will perform a thorough oral examination and an X-ray of the mouth and jaw to evaluate the position of the wisdom teeth and make a professional recommendation for treatment. The team at Gainesville Oral and Maxillofacial Surgery will ensure that you receive a detailed consultation and prompt treatment.
The temporomandibular joint (TMJ) connects just in front of the ear on each side of your head and is attached to muscles that control your mouth's movement. If you are experiencing pain in that joint, popping or clicking sounds when you open or close your mouth, or difficulty chewing your food without experiencing discomfort, you may have TMJ disorder. Dr. Fred Simonton has provided TMJ treatment for patients suffering pain or discomfort related to TMJ disorder for over 25 years and is a highly qualified specialist in treating all areas of the mouth, teeth, and jaws. After an initial consultation, Dr. Simonton will develop a personalized treatment plan for your specific TMJ disorder to ensure you receive the best possible results. If you would like to schedule a consultation appointment or have any questions about TMJ disorders, please call our office at (770) 531-1075.